I am doing a 100 baby / queen bee / wishacy challenge
and it is so far along (at the 84th countable baby - but there have been over 100 babies born)
it is so far along that from the 2nd baby Dad - FORREST LEAF there are 6 generations in his family line (including his parents)
These two boys are both 5th generation in the leaf family line.
Thyme on the left and Sage on the right
Both of these boys originate from this couple in different ways - so in my book they are closely related.
Thyme and Sage both have Forrests hair and Red's eyes.
Sage = Forrest and Red > Basil > Kale > Sage
Thyme = Forrest > Bayleaf and Red > Aniseed > Thyme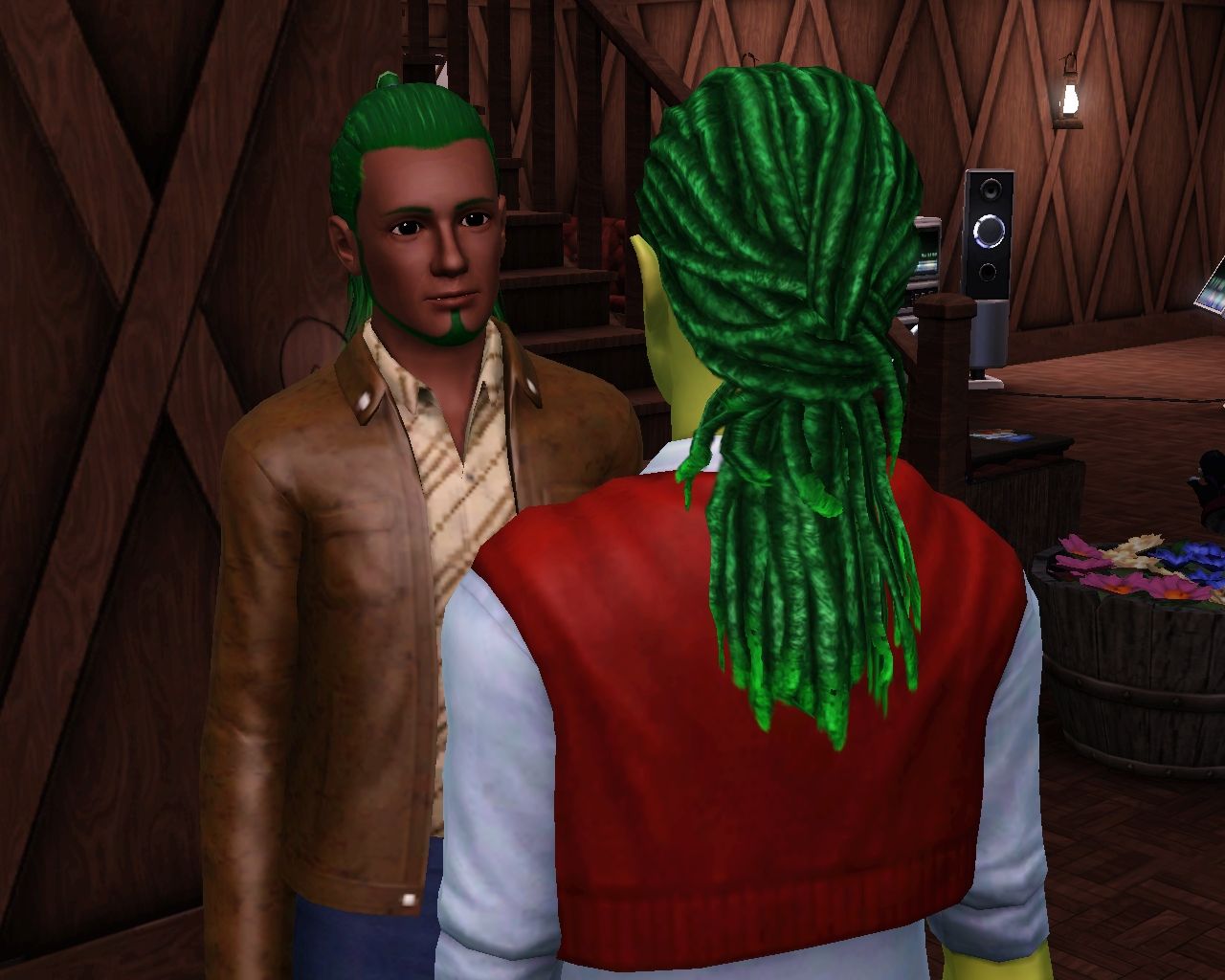 So Forrest is both of these two boys Great-Grandfather - their Dads are cousins and their Granddads are brothers.
Red is Sage's Great Grandmother and Thymes Grandmother
So
WHY
has the game let them become romantically attached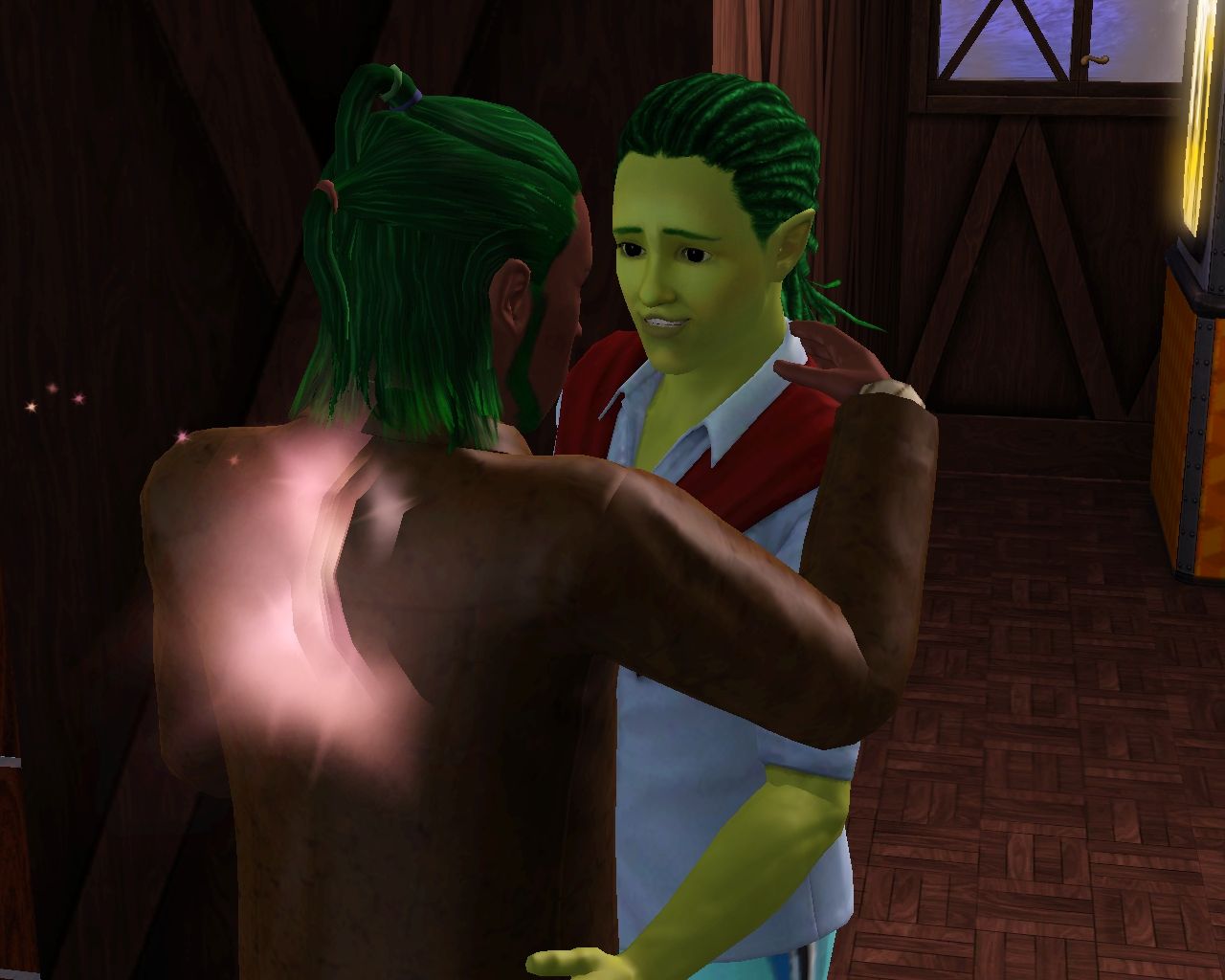 I have been watching them flirting with each other when they cross paths - but never expected it to go anywhere because I would have stopped it
However, Sage went off to the dive bar on a date with a woman - while I'm watching something else going on in the active house
and when I checked on Sage the woman has gone and he is kissing Thyme
Is it me just being stupid .... or is this actually wrong that the game should let these two have a romantic relationship?
~~~~~~~~~~~~~~~~~~~~~~