Hi

No need to read it, Anyone can vote.
Heir Vote 1:7
Please Vote for my Generation 1 Heir.
Thanks so much... They'll be on hold until it's done.
(Ends December 31, 2014)
Happy Holidays/Simming <3
First up is the Oldest- Birdie, the Bad Apple
She's a Knowledge Sim who wants to be in Athletics.
Next in the Lineup is Lingo! Our Romance/Family Sim who wants to know it all.
*She doesn't have to be but I like her and am putting her up for vote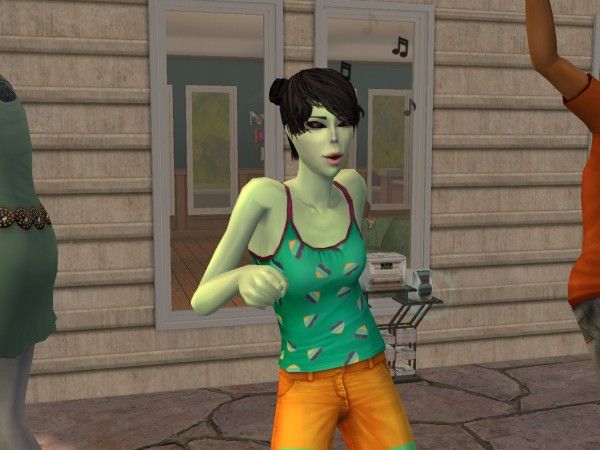 Third but second oldest, Orick. A Pleasure Sim who wants to be an Icon!
*Yay mod for Uni LTWs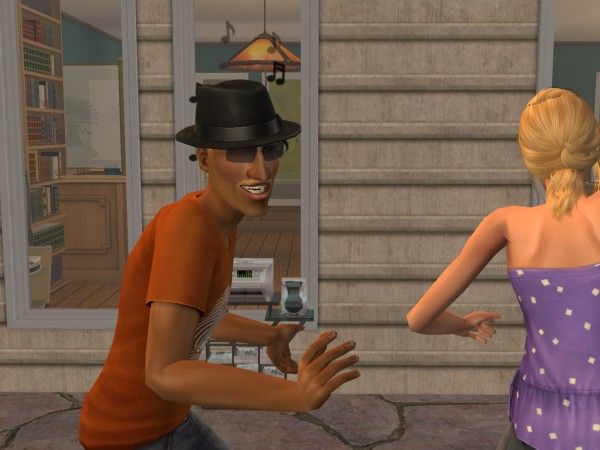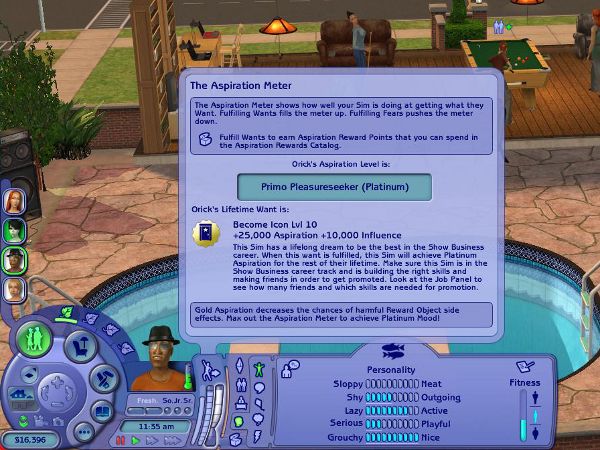 Last but surely not least- Orly! Popularity Sim with dreams of travel and Writing all about it.