UPDATE (8/16/14): I've been away for so long that I'm not sure where I am with this challenge. Thankfully, I still have my notes and caps from all the rounds played that was not in here. It will be a little longer for me to update because I have to update the blog and my Sims YT Channel as well. Even though this challenge would be a slow, I hope to finish it, because these characters holds a special place in my heart.
-------------------
Here's my attempt at a BaCC of my own. As usual, rules could be found
here
. This time around, my founder will be Marc Hunter of Unlawful Contact by Pamela Clare. I absolutely love this man!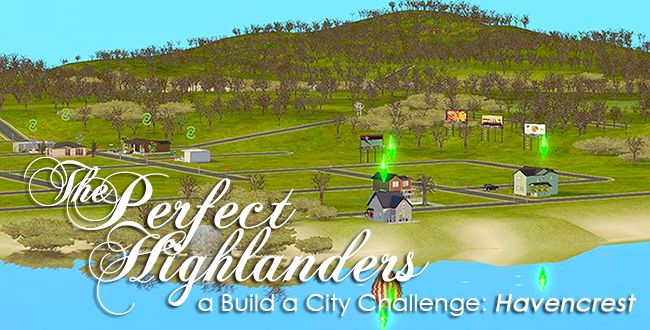 Year 2000-2009:
Prologue
Summer:
Hunter
Fall:
Hunter
Year 2010-2029:
Winter:
Hunter
Sping:
Hunter
|
Travis
Summer:
Hunter
|
Travis
|
Amano
NEW!
Fall:
Hunter
NEW!
| Travis | Amano | Steele
Year 2030-2049:
Winter:
Spring:
Summer:
Fall:
NOTE: 11/17/13 - I've moved my blog to wordpress as I'm much for comfortable with their features. The LJ links still works so you could still read the older round there.
NOTE: 11/22/13 - Noticed that I changed the name of the years and moved the rounds up a little? Since my aging mod made it 1 sim day = 1 year, and each season is five days, that would mean there would be twenty years between each cycle. I hope this doesn't confuse you too much, but I figure it's easier to get all modifications out of the way while I'm just starting than going more than halfway down the road and had to do a lot of cleanups. lol.

Rules:
Updated 11/16/13.
Status:
(As of lastest update)