I actually started this over a year ago and took a year long break due to Sims 4 having too many patches and I really couldn't be bothered to keep that game up to date. That being said, the Holiday's gave me ample time to get my game all caught up and now we are back.
I am using the
"Official" Sims 4 Rules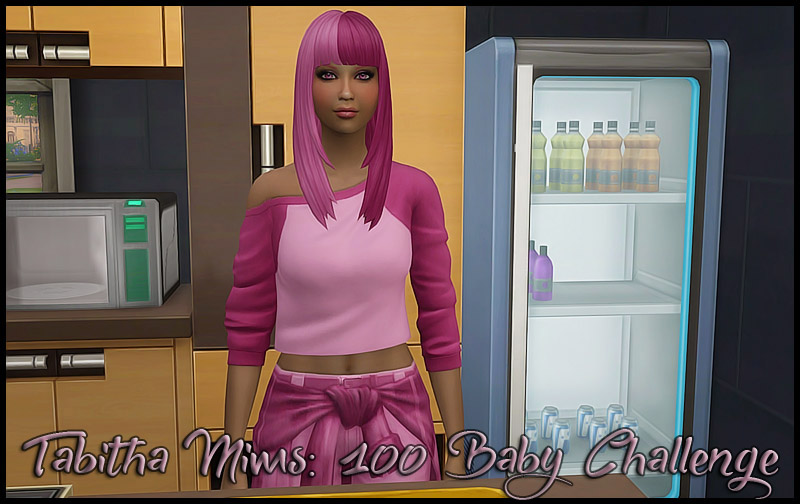 Most updates end right before she gives birth to the next child, or that is the hope anyway.
1.
Tabitha
2.
Haylee
2.
Kamryn & Tiara
3.
Alvin
4.
Lucas, Elisa, & Erica
5.
Madison
6.
Logan & Spencer
7.
David
8.
Marcus & Brock
9.
Passing TIme
*New*
Fathers & Children
The Totals